Interview of the Atchou Sisters by Amylee


Merci à Amylee (artiste , blogueuse et artrepreneuse enthousiaste) de nous faire figurer dans sa série « Les Artistes qui travaillent en duo ». Découvrez sur son blog notre interview, notre processus de création, comment nous nous organisons pour réaliser nos images, nos rêves artistiques, qui s'occupe de quoi…et nos petits secrets de soeurs !
Thanks to Amylee (artist, blogger and enthusiastic artrepreneur) for including us in her series « Artists who work in pairs ». Discover on her blog our interview, our creative process, how we organize ourselves to make our images, our artistic dreams, who takes care of what… and our little sister secrets!
Cliquez ici / Click here—> https://www.amylee.fr/2019/07/vera-christine-atchou/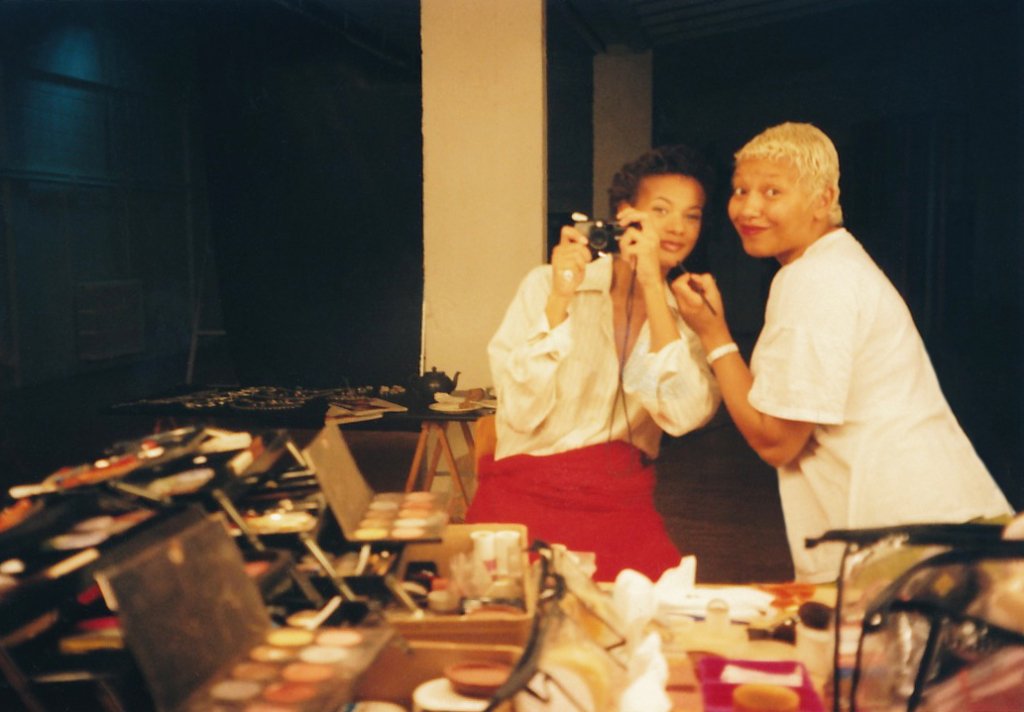 Dans les années 90, déjà complices, Véra mannequin et passionnée de photo et Christine au maquillage et à la coiffure et passionnée par la couture . 
In the 90s, already partners in crime, Véra model and passionate about photography and Christine in make-up and hairdressing and passionate about sewing .